We are happy to announce that we are a platinum partner of ClojuTRE 2019! More information coming soon.

Read more about the event.
Read more
See our latest project
Upcoming events/courses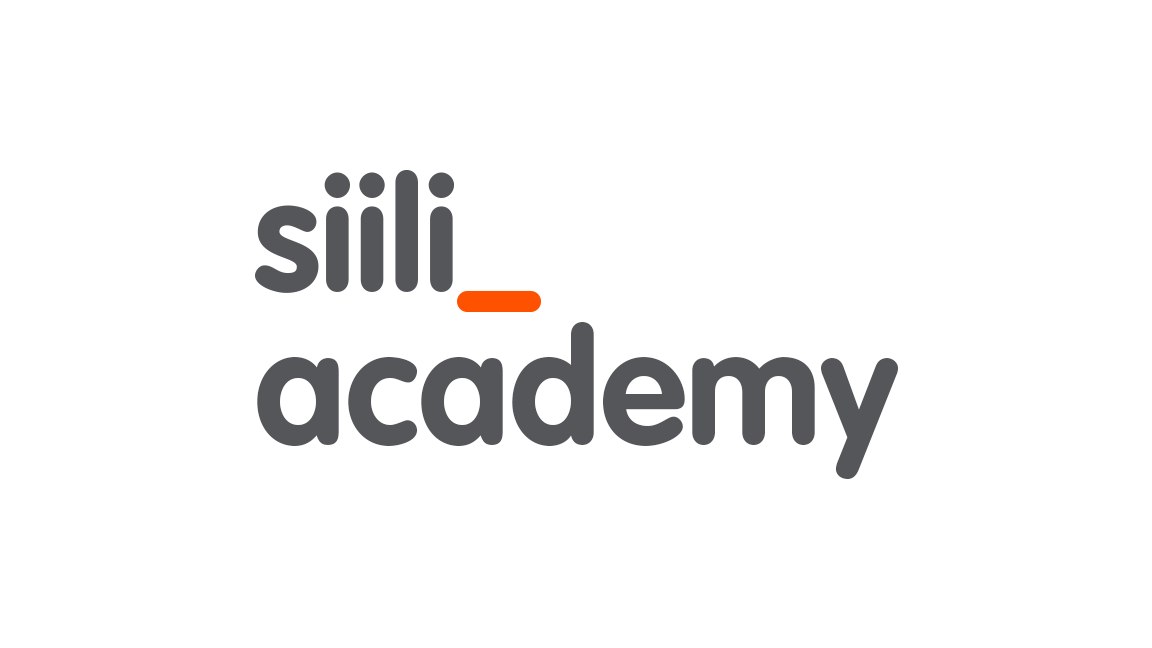 The Responsibility Process® - Powerful Teams Workshop
Helsinki, 20.-21.11.2019
So many want to know: "How can I master cross-functional and collaborative leadership?" Most professionals don't realize there is a legitimate science and repeatable technology to building and leading teams. There is, an...