The complexity required by state and coexistence has increased the popularity of functional programming. The unique structure of Lisp Languages makes it easy to learn away from old habits. Lisp will make you a better programmer.
Language: Finnish or English
Trainer: Verneri Åberg
We have not planned any dates for this course yet, but contact us if you want to know more.
See our latest project
Upcoming events/courses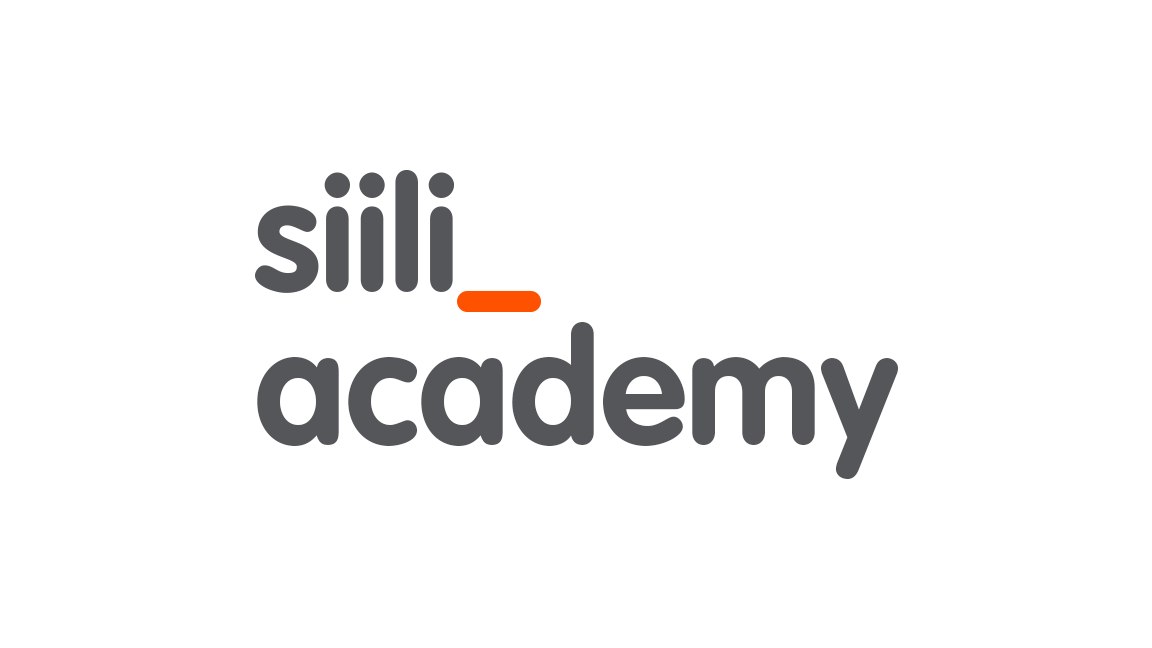 The Responsibility Process® - Powerful Teams Workshop
Helsinki, 20.-21.11.2019
So many want to know: "How can I master cross-functional and collaborative leadership?" Most professionals don't realize there is a legitimate science and repeatable technology to build and lead teams. There is, and Chri...