The complexity required by state and coexistence has increased the popularity of functional programming. The unique structure of Lisp Languages makes it easy to learn away from old habits. Lisp will make you a better programmer.
Language: Finnish or English
Trainer: Verneri Åberg
We have not planned any dates for this course yet, but contact us if you want to know more.
See our latest project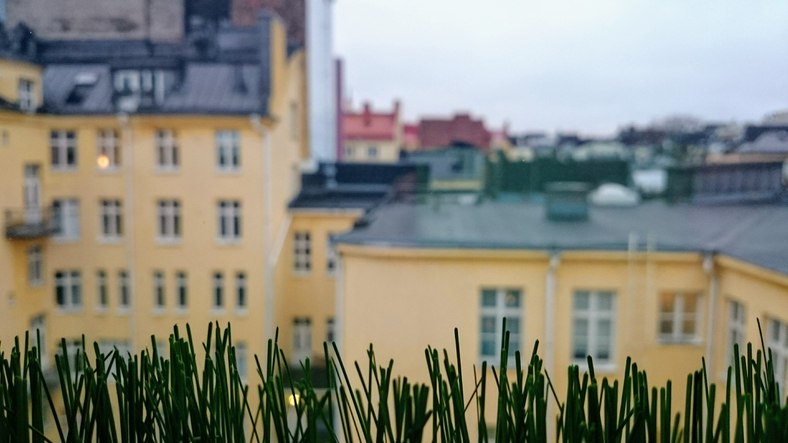 National Land Survey of Finland – Revolutionizing Digital Real Estate Business
To many home owners, an old fashioned, vintage styled paper share certificate on residential property is probably a familiar one – it's the one you usually only get a glimpse of when finalizing a real estate deal in your...
Upcoming events/courses